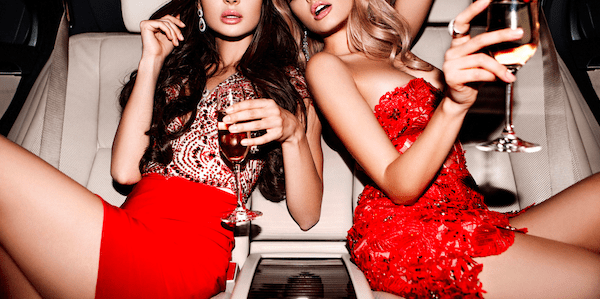 Your application to HCE Escort
You are interested to become a High-End Escortmodel?
We are an advertising platform for independent escort models. You are not employed by our agency. Our company is therefore also not authorized to give you instructions.
We will forward any serious inquiry to you, which you can reject or accept, of course. You are in no way under any direction of our company.
All you have to offer, in connection with the mediation of the customers are, regardless of the advisory in nature and scope, at its discretion to you. You decide what service you offer.
If you give us a commitment and we believe that you can be promoted through our web presence, we will add you to the list of our Agency and refer you to interested customers.
Display of your images and presentation on our website: We pay for the photo shoot and there are no admission fees. In our contracts you are under no obligation. You always have the possibility to end the cooperation with our company.
We will advise you in a personal conversation about your placement opportunities through our escort advertising portal. Of course we consider your appearance, your previous Vita and the services you offer. Send us your non-binding application. We will treat this discreet and confidential.
About the conditions of the mediation
If you publish your profile on our advertising platform www.high-class-escortes.com and you instruct our company HCE PROMOTION GES.MBH with appointment coordination services, secretarial services, Photo and Sedcard creation, as well as consulting and creation of all other advertising media commission, we will get 40 percent of the amount that has been negiotiated between you and your client. The list of fees can be found on this website under fee.
By accepting the mediated contact a direct contract between you and your client (guest / customer) takes place. All the details and the program of your dates are on your personal discretion in agreement with the guest / customer. We forward all the information we have received to you.
If you are interested becoming a part of the High-End Escort HCE Worldwide then apply now and send us a few meaningful photos of yourself in which you feel comfortable and think they represent you best. In addition, some information about you and we will be happy to contact you by phone!
» Please send your application to: