Discover the high class escort fees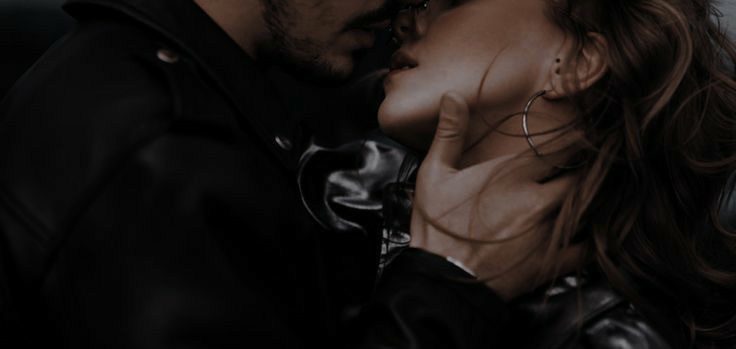 | | | |
| --- | --- | --- |
| 2 hours |   | 700 € |
| 3 hours |   | 900 € |
| 4 hours | * | 1.100 € |
| 6 hours | * | 1.400 € |
| 1 night (12h) | ** | 1.800 € |
| 1 day (24h) | *** | 2.400 € |
| extra day |   | 1.200 € |
| 1 week | ultimate | 9.000 € |

| | | |
| --- | --- | --- |
| 2 hours |   | 900 € |
| 3 hours |   | 1.100 € |
| 4 hours | * | 1.300 € |
| 6 hours | * | 1.700 € |
| 1 night (12h) | ** | 2.200 € |
| 1 day (24h) | *** | 2.800 € |
| extra day |   | 1.500 € |
| 1 week | ultimate | 11.000 € |
* including snack / lunch / dinner
** including dinner / breakfast
*** including dinner / breakfast and brunch
Your options for making a deposit for your high-class escort date
Of course, as Europe's most well-known high-end escort agency, we offer you various payment options. Especially with spontaneous VIP bookings we can offer you the best option and you can relax and choose your type of deposit and let us know.
We offer you the following options:
Transfer
The most common way to pay in Europe is the classic bank transfer. This is available to you for escort dates that have a few days' notice, so that we can assure you that your payment has been received and your date with your desired escort can be secure and guaranteed.
Instant- / Real-time Transfer
Different banks, different expressions.
If you are alone, want a partner by your side, preferably as quickly as possible and want to make it easy without having to deal with money, then this option is one of the best. We can confirm your instructions within seconds and confirm your escort date via real-time transfer. Your escort from HCE High Class Escort will be with you in real short notice.
Credit card
You can pay us with all given credit cards. From MasterCard, Visa to American Express, which is absolutely not a matter of course in Europe and of course you can also use prepaid credit cards, i.e. credit cards that you have to load beforehand.
Western Union
Optionally, you can also pay with Western Union. There are a total of 245,000 acceptance points worldwide and this can now also be done very conveniently via the Internet.
Your payment will be accepted by us in trust and forwarded to the lady concerned. The date is binding after receipt of the deposit. The lady will then reserve the appointment exclusively for you. Of course you will be informed by us about the receipt of payment.
If the lady does not require a deposit, please give the full fee in cash, in an envelope, to the lady discreetly at the beginning of the date.