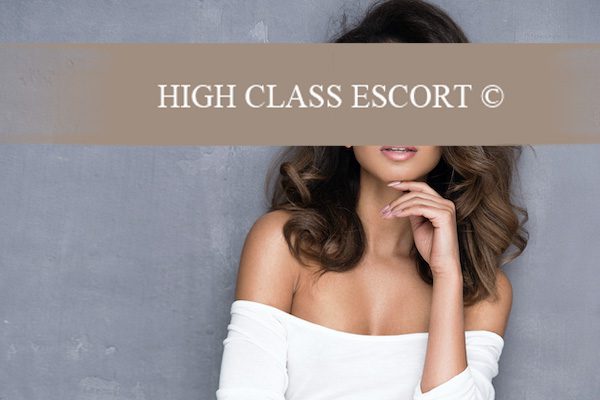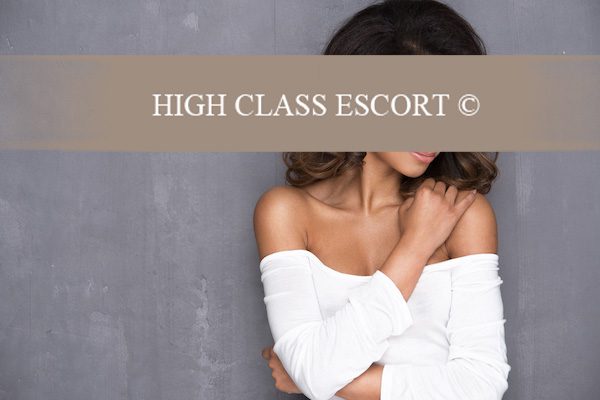 Beauty,Afro,Young,Woman,In,White,Dress
Beauty,Afro,Young,Woman,In,White,Dress
High Class Escort Model Cologne
My Sedcard ♡ Stefanie
___________________________________________________________
Dear gentleman,
We are pleased to introduce you, dear gentleman, to the Cologne beauty Stefanie.
With her beautiful smile and bright eyes, she is a real feast for the eyes for everyone who looks at her. She is highly intelligent, is doing her Masters in finance and is incredibly humorous. She fills the room with her presence and with her aura.
With a slim and flawless appearance, the model can inspire men of all kinds and make them dream.
I can tell you, dear gentleman, that even during the conversation we were fascinated by her manner and could not look away and had a really fantastic time that definitely invites you to do more.
We are particularly proud to welcome Stefanie to the HCE agency. She has a firm footing in life. The first class lady with the brown mane is perfect for every man who is looking for something special!
Your high class escort Cologne agency
___________________________________________________________