Get to know and love our HCE – High Class Escort Team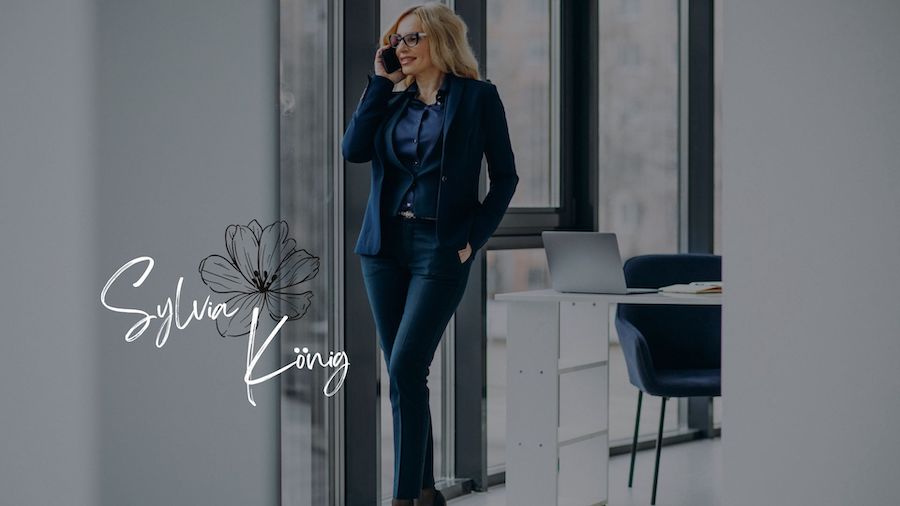 Dear gentleman,
After a long wait, I am pleased to introduce you to our entire team from the world-renowned HCE escort agency.
You benefit from our decades of experience by providing you with the best possible escort date.
We are not only in the topic of:
________
Organization of an escort date
Hiring the perfect high class escort girls
All-round packages for a VIP escort date
perfected, but also on topics such as:
________
hotel bookings for you,
concierge organization,
Yacht, luxury trips for you and your escort model from HCE.
Here I introduce myself and my team from the HCE escort service.
The owners of the most renowned high-class escort agency in Europe: HCE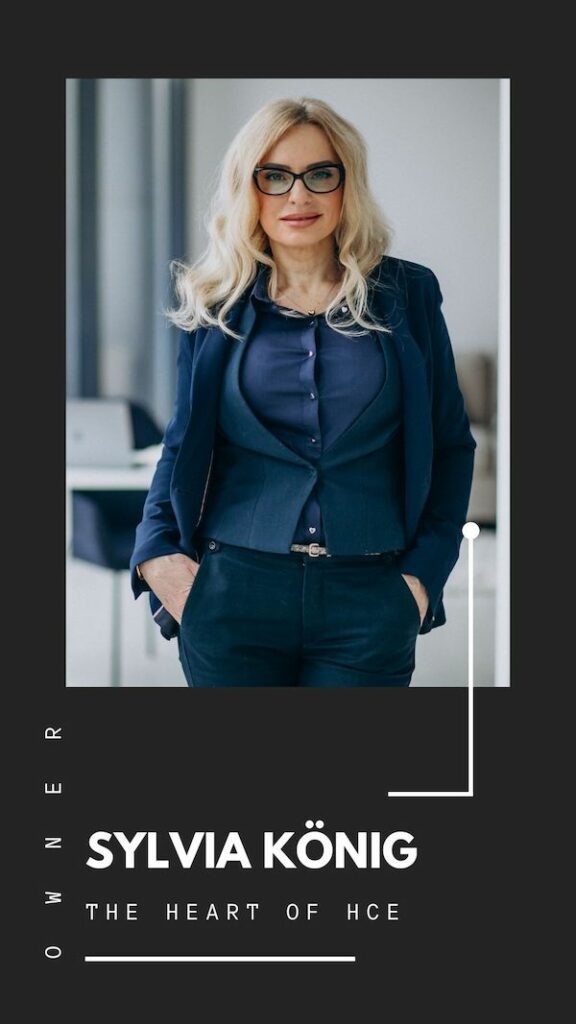 Sylvia Koenig
As you already know, as we have been growing steadily with many regular customers for over 20 years, I, Sylvia König, am the owner of the HCE escort agency.
For more than 35 years I have been successfully placing high-class escort girls all over the world.
I started small with my own tribe and over the years I have shone with the most beautiful, most successful, most educated courtesans and new escorts, selected by me alone, but also by guests.
I have a wonderful relationship with each of my clients and girls and I enjoy every call that explicitly asks about me as the escort boss.
Joachim Koenig
And as we all know, behind a successful woman there is always a successful man. Or the other way around!
Because without support and love, which my escort girls also show you, dear gentleman, we are only half as good.
My husband and the absolute doer. Thanks to him, our site looks the way it does and is always up to date. Thanks to Joachim, you will experience the most interesting news and the most well-known blogs on our HCE escort site.
In the background he always keeps you up to date!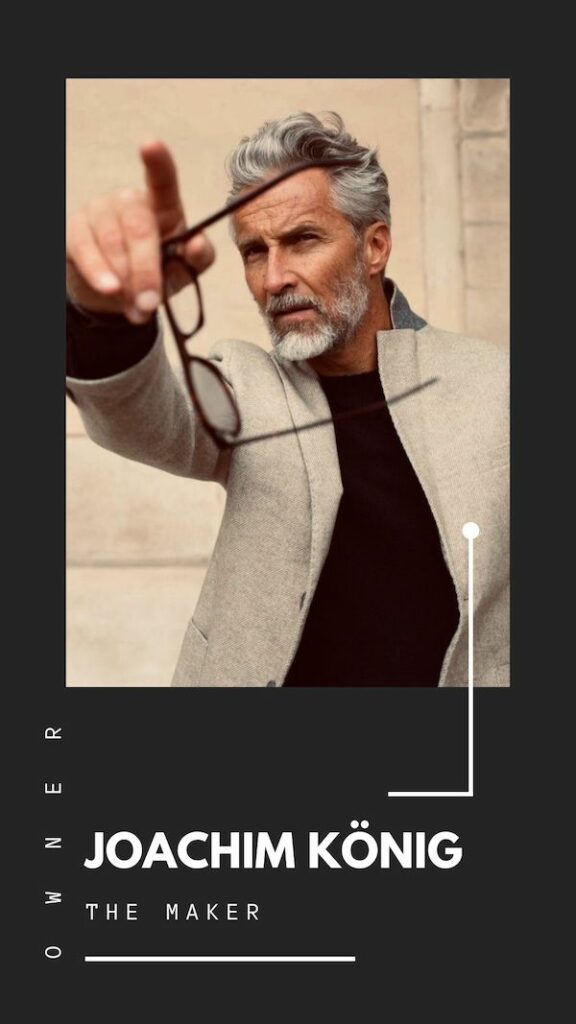 The booking management of our exponentially growing high-class escort agency in Europe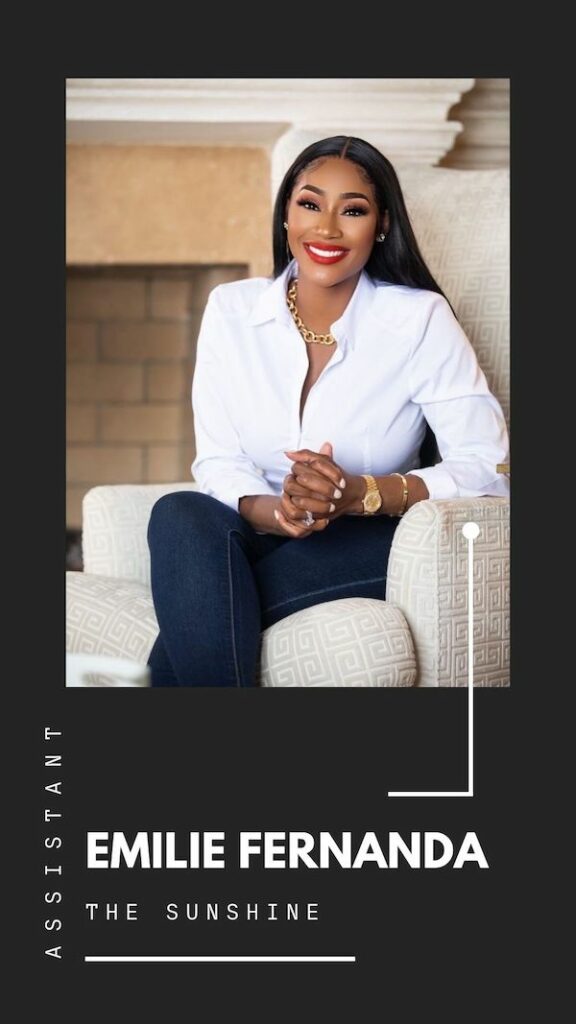 Emilie Fernanda
The absolute heart of the agency and a hit with all my guests.
Our booking manager and my personal assistant Emilie are brimming with friendliness and the highest level of competence.
I can say with all my enthusiasm: YES – Emilie is beautiful inside and out and her skills are a true blessing.
My confidant in the field of bookings of the HCE escort agency.
Emilie, with American, German roots and studied business, decided to work as my assistant. She will make all your wishes possible and give her the best possible.
You hear a friendly voice on the phone – then it can only be Emilie. Always having fun, she will also make your escort date a perfect one.
You incredible photographer of our exclusive high class escort
Kathrin Boelt
I can also exclusively introduce you to my photographer.
Without you, our site would only be half as beautiful. Kathrin knows exactly how to show off our high-class escort girls and how to present them in their perfection, so that you, my dear, get the perfect picture of the escort model.
Kathrin should probably also be in front of the camera rather than behind the camera.
I discovered her completely new to her work and was enthusiastic about her right from the start.
She is a beamer and photography is not only one of her hobbies but her passion. And that's exactly what we want and we promote with our high-class escort agency.