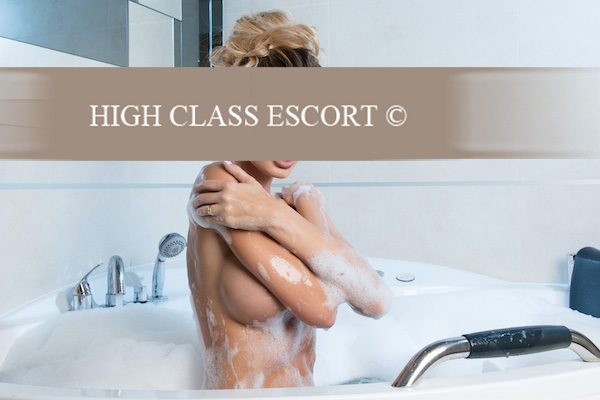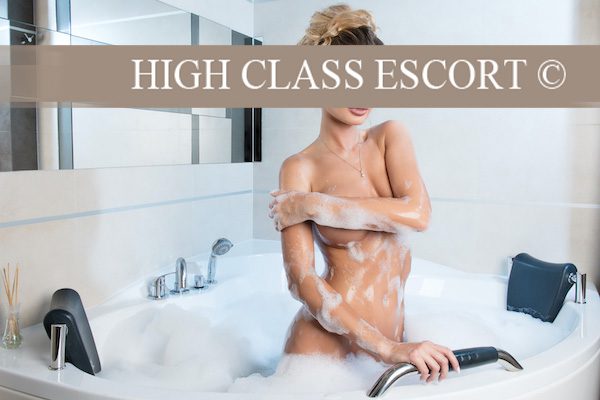 Blonde,Beautiful,Woman,In,Bathroom,,Relaxing.
Blonde,Beautiful,Woman,In,Bathroom,,Relaxing.
High Class Escort Model Frankfurt
My Sedcard ♡ Julia
___________________________________________________________
"Dear gentleman,
We are happy to introduce this beautiful lady to you. When you enter the room all focus is on you. The team at the advertising platform was truly impressed by this beauty. She enchants you with her elegant appearance, her intellect and her cleverness.
She has that special something and we are very happy that Julia decided to commission us as the HCE agency to mediate you. The business informatics student loves to escape into an erotic world of adventure alongside her studies with mature gentlemen.
Barbara said about herself that she would like to fully enjoy the next three years of high class escort until her studies are finished, with full devotion, every adventure – every minute and soak up these erotic stories firmly would like to anchor her inner life so that later, when she has gotten older, she can review for herself again and again in quiet hours what she has experienced in this short time in the high class escort for beautiful dates with deep, sensual pleasure.
My motto in life is >Always look ahead, you never know what will happen tomorrow. With me you have a humorous, intellectual and studied person around you who loves to live life. I am extremely inquisitive and like to learn from experienced men because I know that only mature, experienced men can bring me the right experience in every facet of my life.
No matter how long, I'll take you to another world. My passion is my life. I love to seduce and to be seduced. A life companion as one imagines in a dream. And no matter whether on a wonderful holiday in the Maldives, just for two, in which we absolutely enjoy the togetherness and let go or on a short trip to London or Sardinia where we spend adventures, it is guaranteed to be unforgettable.
I'm looking forward to you! "
Your high class escort Frankfurt agency
___________________________________________________________