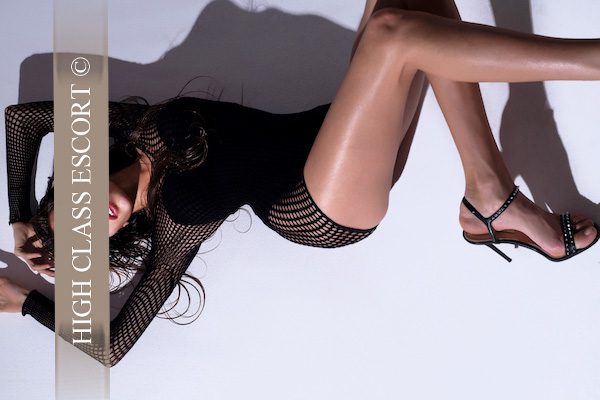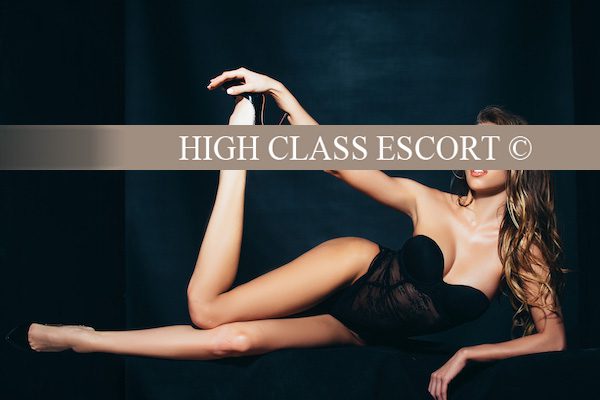 Girl,Model,In,Fashionable,Clothes.,Fashion,Photo.,Luxury,Clothes,,Street
Hot,Babe.,Women,In,Erotic,Underwear.,Fashion,Model,In,Sexy
High Class Escort Model Frankfurt
My Sedcard ♡ Tanja
___________________________________________________________
Dear gentleman,
I am pleased to meet you.
"I'm not just what I look like, there is a lot more behind my facade!
From the scandalous vamp to the cuddly cat. I really have everything in me. As a student, I really love being able to live out my secret desires and dreams in the high-end sector. I have an incredible number of things floating in front of me that I want to try out.
But you can have a lot of fun with me not only in the erotic but also in deep conversations. I've traveled a lot, come from a good home and love fantastic food and a romantic evening in the moonlight! "
This high-class escort is something very special. With her charm she enchants everyone who comes towards her. Immediately you are almost in love with your delicate voice, your beautiful appearance and your way of accepting things. She knows exactly what you want without saying it. An escort lady as one could describe her from a picture book!
Your high-class escort from Frankfurt
___________________________________________________________