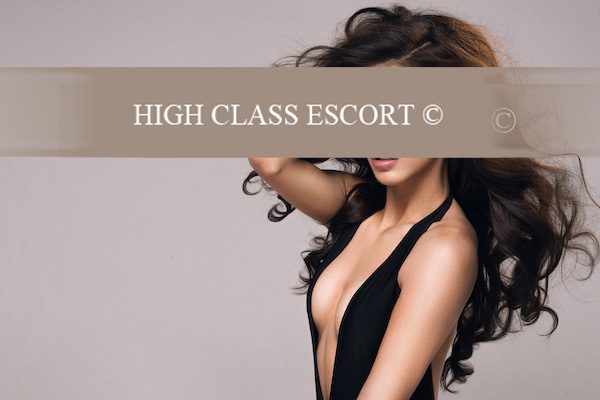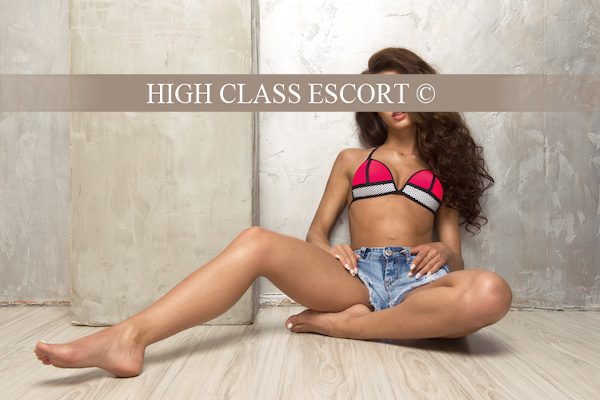 Sexy,Attractive,Brunette,Woman,Posing,In,Fashionable,Lingerie,In,Studio
Sexy,Attractive,Brunette,Woman,Posing,In,Fashionable,Swimwear,In,Studio
High Class Escort Model Dusseldorf
My Sedcard ♡ Joanna
___________________________________________________________
Dear gentleman,
I am pleased to meet you.
"With me you will find a witty and clever and extremely erotic woman.
I like to test how far I can go, I am a young woman who likes to be submissive and I love to give myself up. Meeting me corresponds to every man's dream, because I fulfill wishes by simply reading it from my lips and especially my eyes. "
If that, dear gentleman, isn't a promise of a very special kind.
Joanna asked to be able to express herself here and I have to say that she succeeded very well. Even I was amazed to read this and was very enthusiastic about it. Joanna is a young lady you love the first time you meet. She fills the room with her perfectionism and her incredible charm. A high-end escort of a very special class.
Your high-class escort from Dusseldorf
___________________________________________________________