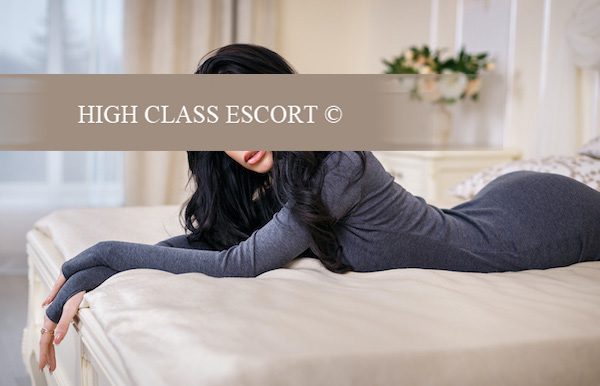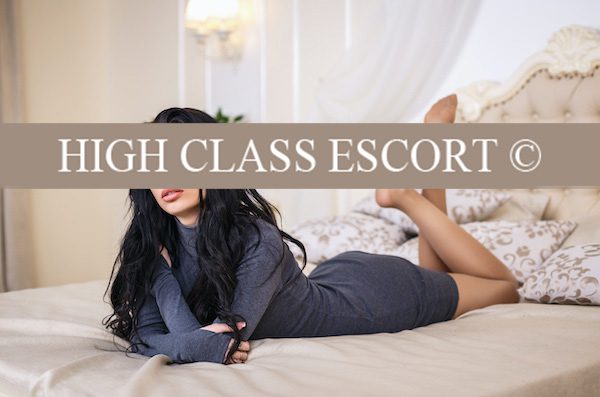 Beautiful,Young,Girl,In,A,Sexy,Black,Dress
Beautiful,Young,Girl,In,A,Sexy,Black,Dress
High Class Escort Model Dusseldorf
My Sedcard ♡ Nadine
___________________________________________________________
Dear gentleman,
We look forward to introducing you to this beauty from the escort city of Dusseldorf. "
Nadine is not only beautiful but also incredibly smart. It surrounds an aura in which you immediately feel comfortable and invite you to do much more.
During our interview, we were very fascinated by her. When asked how she came up with the high-end escort, Nadine answered the question with: "I find it erotic to meet someone who is stranger and to know what is about to happen … It's not just a passion but my passion that I can live out! ", And we as women were also extremely fascinated by her!
You should hit this top model if you are looking for absolute beauty, actual perfection and fun. With the escort model Nadine you can not only steal horses, but also spend unforgettable and hot nights.
Your high class escort agency Dusseldorf
___________________________________________________________