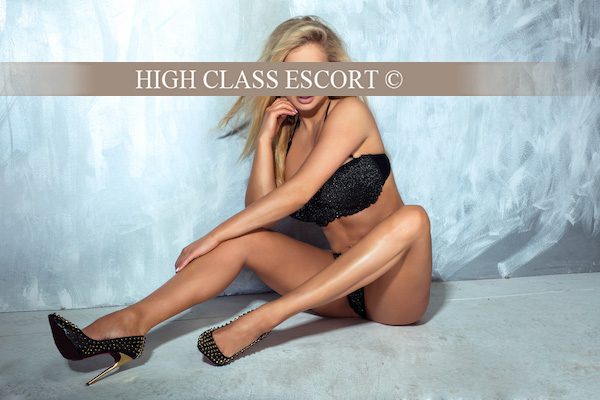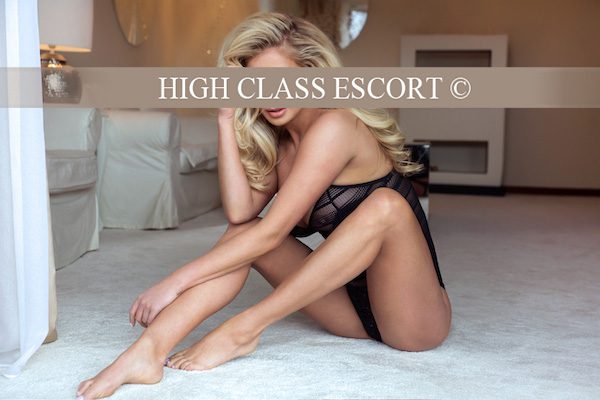 High Class Escort Model Dusseldorf
My Sedcard ♡ Maria
___________________________________________________________
"Dear gentleman,
With me you have a lovable and empathetic companion and a very passionate and erotic lover by your side. I want to distract you from your everyday life and take you into our own little world while we are together. I like to philosophize about life, love and passion and am always looking for the thrill of the unknown and new, unexplored adventures that I would like to experience and share with you, dear gentleman, in Dusseldorf or in any other city.
It is my great pleasure to make you happy and leave you with a cute smile. You will always keep our time in a beautiful, secret memory. "
Maria is a very extraordinary, intelligent and breathtakingly beautiful high class lady. You can just lean back and relax during an erotic, sensual and intellectually appealing escort date with the unique Maria, because Maria knows exactly what you want and need. She will, dear gentleman, seduce you with all her arts and fulfill your secret desires and thereby make you very, very happy – emotionally, mentally and physically.
Maria sees herself as a positive entertainer and puts every man in a good mood with her friendly and positive charisma. Her aura is very impressive, with her elegant style every man is immediately under her spell and wants to find out more about this first class lady. Women are also impressed by their natural beauty and lovable character.
Dear guest, it will certainly not just be an appointment, because Maria is a highly respected high class escort of guests from all over the world who want to have our beauty again and again. She is an absolute dream woman with a very high addiction factor. We would like to recommend it as our "TOP Highlight". You will be really amazed.
Especially a lady like Maria is extremely rare in high class escort and a real asset. We are more than proud to be able to convey this special dream woman. Maria is definitely one of the best escort ladies in Europe.
Your high class escort Dusseldorf agency
___________________________________________________________