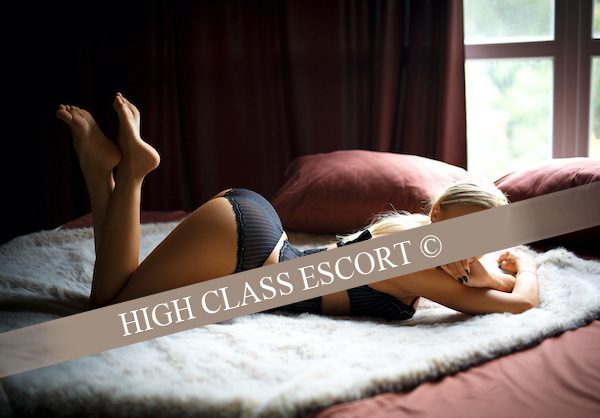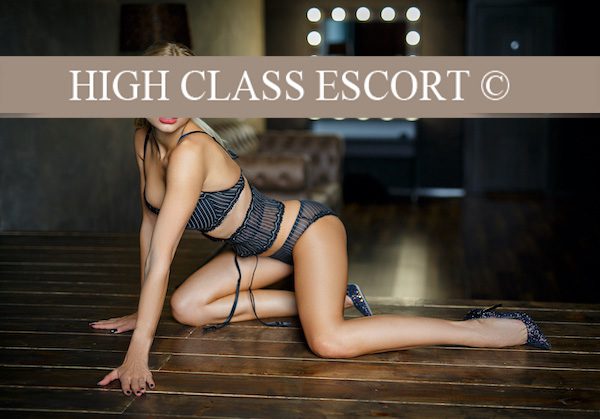 Perfect,Young,Blonde,Girl,In,A,Sexy,Black,Lingerie
Perfect,Young,Sexy,Girl,In,A,Beautiful,Lingerie
High Class Escort Model Dusseldorf
My Sedcard ♡ Helen
___________________________________________________________
Dear gentleman,
this beauty is really unique.
"With her beautiful body, big blue eyes and long legs, she knows how to wrap every gentleman around her finger. She is a very extraordinary woman with an incredible number of facets that you never get bored with.
During our interview, we were extremely fascinated by her way of talking, the enthusiasm with which she approaches things and is happy about the little things. As soon as she enters the room, she is the beauty of the whole room and knows how to move and behave precisely. Only when you see them do sparks fly and wait until you can continue later …
Helen exudes a zest for life and is a woman you can take with you all over the world.
Because this beauty has already traveled around the world, not only is German her mother tongue, but also English and many other languages.
Your high-class escort from Dusseldorf
___________________________________________________________