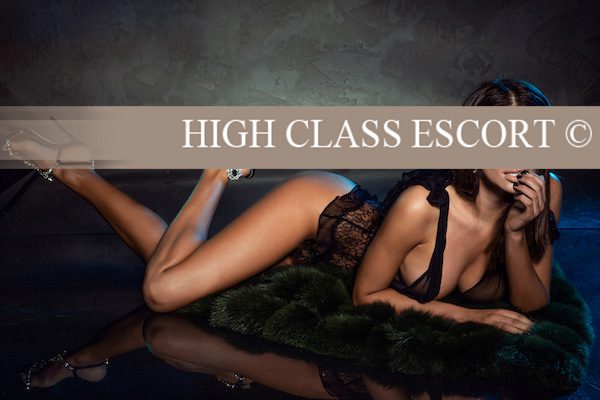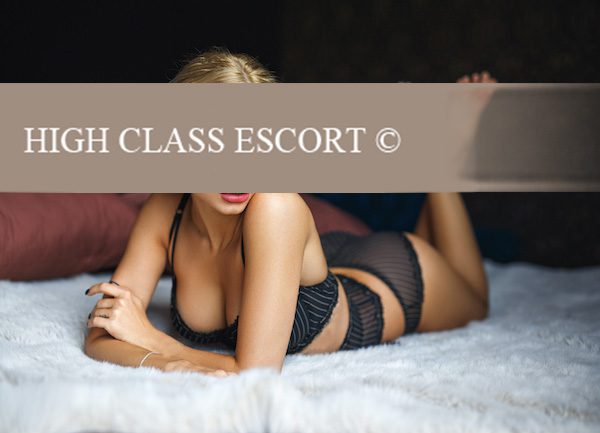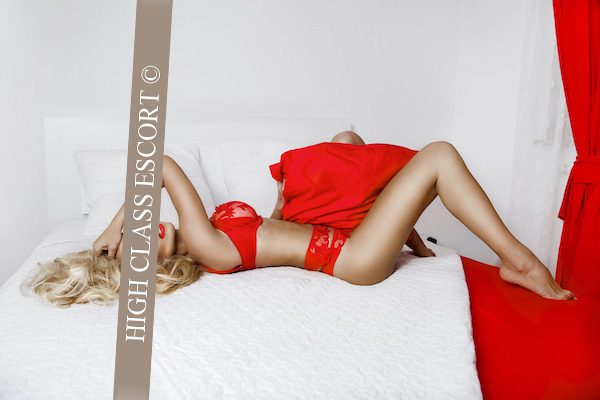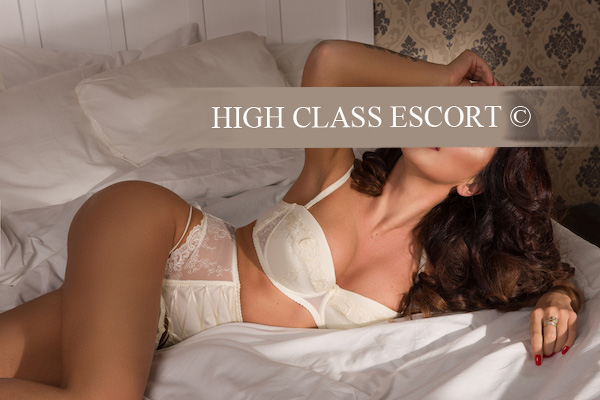 Elegant,Sexy,Brunette,Woman,Lying,,Posing,In,Black,Lingerie.,Sensual
Beautifulyoung,Blonde,Girl,In,A,Sexy,Black,Lingerie,In,A
Beautiful,,Sexy,Blonde,Woman,In,Red,Lingerie,On,The,Bed
Escort Duesseldorf Luisa 10
HCE International High Class Escorts – The most exclusive Topmodels worldwide
Would you like to be accompanied and pampered by a top escort model?
If so, then you will most certainly find the perfect sophisticated lady to suit your needs, here at our escort service agency HCE. We are based in Europe and our website will enable you to book any of our top 15 escort models. Have a look at our gorgeous ladies, whom we promise are all charming, high class and of scintillating company.
HCE: An Escort Service Agency You Can Trust
We have more than a decade's worth of international high class experience, and are known for our:
» Trustworthiness
» Style
» Outstanding quality
» Discretion
High class escort service is ranked as one of the world's leading escort agencies. All of these factors are the cornerstones of our success. HCE provides impeccable and exclusive service to its clientele. We guarantee that you have the option of choosing between the most delectable ladies to accompany you for to whichever special occasion you desire.
---
The Top Escorts worldwide – we make men dreams come true…
Our office is available for you in terms of reservation requests seven days a week, 365 days a year, 24 hours.
You can reach us in the office at any time right here:
We value our customers above everything else, by providing you with a premium professional service for any situation. So it is no surprise that our prestigious services have built up a steady base of regular customers over many years. HCE offers high class escorts in Dusseldorf, Cologne and Munich as well as in many other European cities. We pride ourselves on having the highest standards, so we can guarantee that our services will lead to the most enchanting, unforgettable dates with one of our escort models. On our erotic wiki, you can find many sensual and informative suggestions on how to spend an exceptionally enthralling time with one of our ladies.
What service does HCE provide to you?
Do not hesitate to contact us anytime regarding travel information, hotel reservations, restaurants or entertainment. For example if you book an escort in Dusseldorf or use our escort service in Berlin, we will provide you with all services you may need before you arrival as well as during your stay, such as a private limousine service to collect you from the airport. Everything you desire can be arrange upon request. Our many years of dedicated experience as an escort agency have given us those all-important connections and resources that we would only be too glad to share with you to ensure that you have guaranteed hours of unforgettable delights.
It is our pleasure to organize limousine and charter jet services for you and your high class escort throughout all of Germany. In case you have booked an overnight with your delectable escort models in Dusseldorf or Cologne, we will happily pick you up at the airport and take you to your desired accommodation in Dusseldorf or in any other city in Germany for free. We can promise that you receive nothing else than an all-inclusive service, tailored-made to your needs. Needless to say, HCE only offers the finest female high class ladies in Germany for you. You will not find models with more wit, charm or stunning looks at any other escort agency in Germany. The woman of your fantasies will be found only at HCE.
What you could expect at our high class escort service?
Our escort agency is unique and the only one of its kind in Germany. We do our utmost to guarantee that our clients will enjoy the most tantalizing time with the most luscious and elegant beauties in Germany. The best thing you can do is to found out for yourself for example with our escort service Frankfurt or our escort service Hamburg. Be sure to remember that our models are international ladies, who would love nothing more than to be at your disposal to make your fantasies come true, wherever you choose, for however long you desire.
Our HCE service in total:
We provide high class escorts in all major European cities
We offer travel information, hotel reservations, restaurants, entertainment etc.
We guarantee unforgettable dates
Our escorts are incomparable, amazing and suitable for every occasion
We are available for you 24 hours a day, seven days a week, 365 days a year. This includes public holidays, Sundays and even on Christmas and New Year's Eve. We will always be there to fulfill your needs in the most professional and friendly manner possible. Try us now!
Because WE make men's dreams come true.
Your HCE Agency
---
Escorts in Germany and all over Europe …